Services
---

We Are Always Ready To Pick You Up - 24/7
You have places to go and we have the transportation to get you there. We take pride in providing being comfortable, on time and safe.
---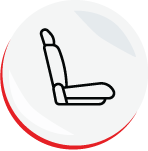 Comfortable
We take pride in our vehicles. You can always expect to be comfortable when you ride with us.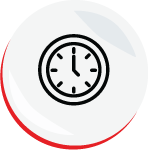 On Time
Need a ride to an appointment or an event? You can count on us to get you there on time. Take advantage of our appointment scheduling feature.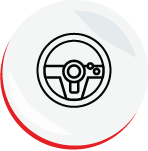 Safe
Our professional drivers always have safety in mind with or without passengers in the vehicle. Safety is our #1 priority. No matter what you need a ride for; Around The Clock Car & Cab Service is here for you.
Request A Ride!
---

"*" indicates required fields